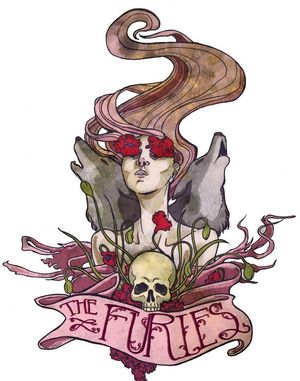 Hello lovers, 
We know many of you are having the worst of the worst time during this global pandemic. For our part, we have been very fortunate that no plans of ours have been immediately disrupted. Recording has been postponed until later this summer, but we are very excited to bring you new music as well as a tour in support of this in 2021. 
Be on the lookout for new merch, and videos on all social media. We would love to hear from you and hear about your experiences during this time. Please never hesitate to reach out to us, as we do our best to create a community as artists to support those who love our music, and love the music community in general. 
Stay strong, we're here for you. 
Xoxo - The Furies